10+ years of experience in helping executives to make their businesses profitable through product definition, team organisation, market validation and much more...
Hi, I'm Alberto!
I have more than a decade of concept & production expertise in engaging with clients and end-users for both the entertainment and the advertising industry, marrying my passion for strategy with years of field research in user experience and a solid academic background in Psychology.
In all these years, I've been fortunate to help several startup founders and investors to bring their products to market.
It's what I love, that's why I created this academy: I want to extend my expertise to many more founders I can possibly reach and create a community to ease the difficulties of the startups world.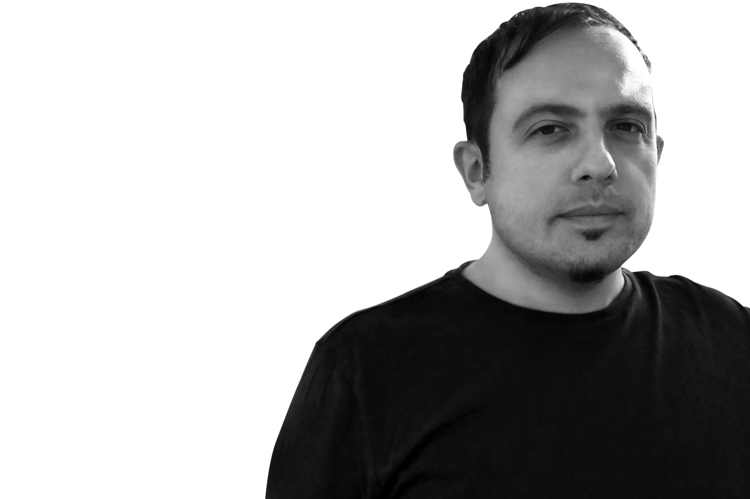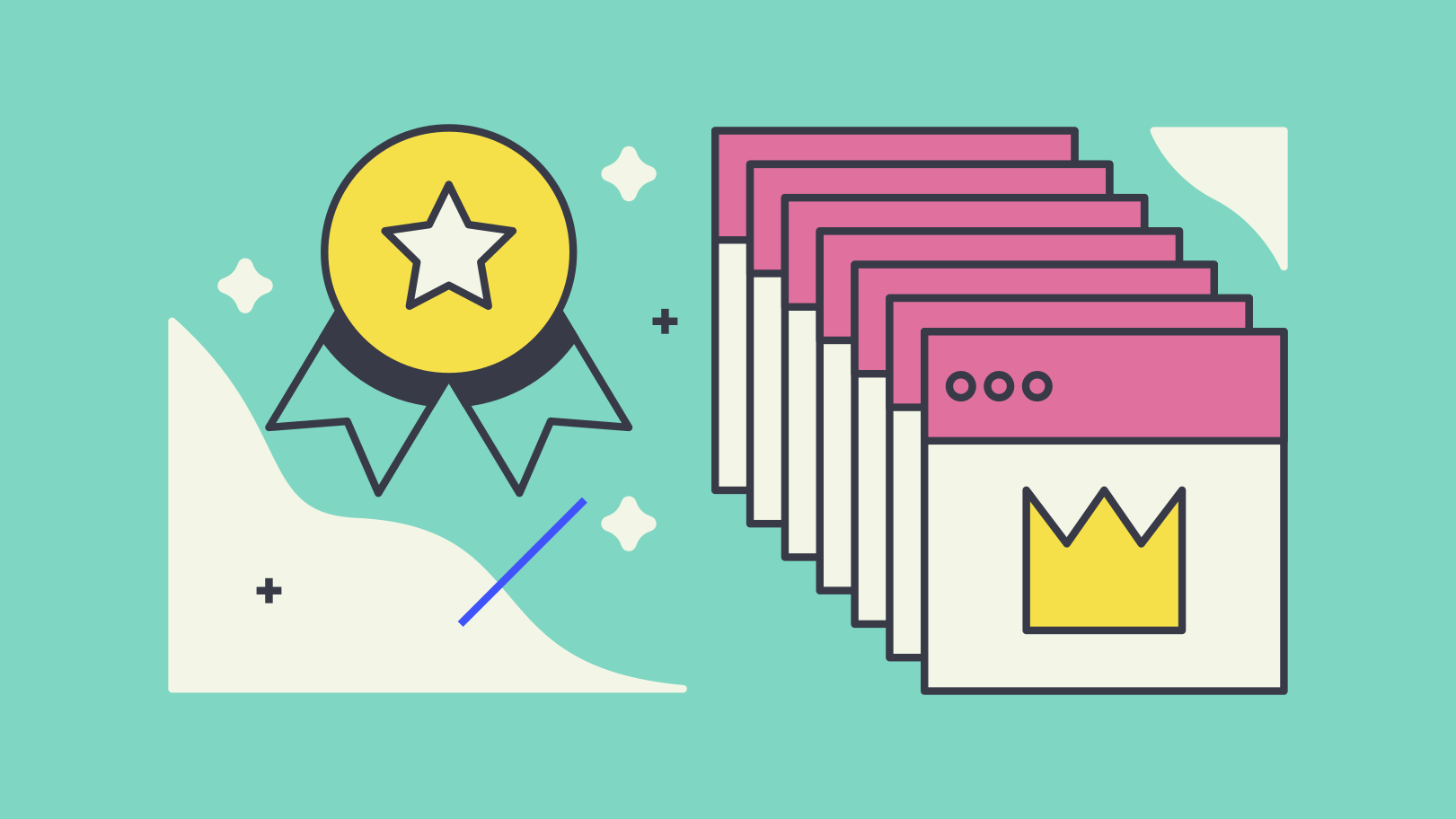 IN-DEPTH COURSES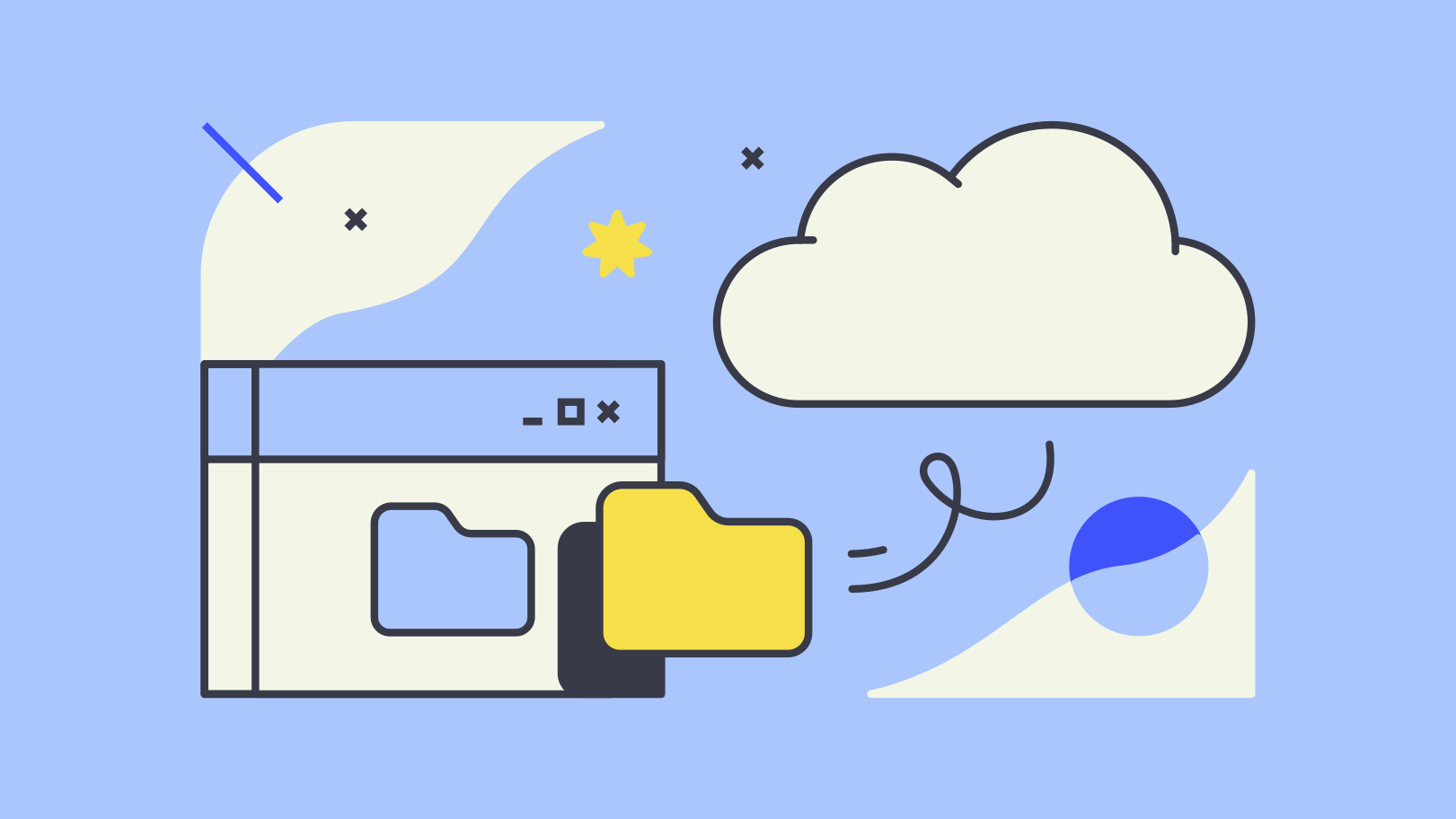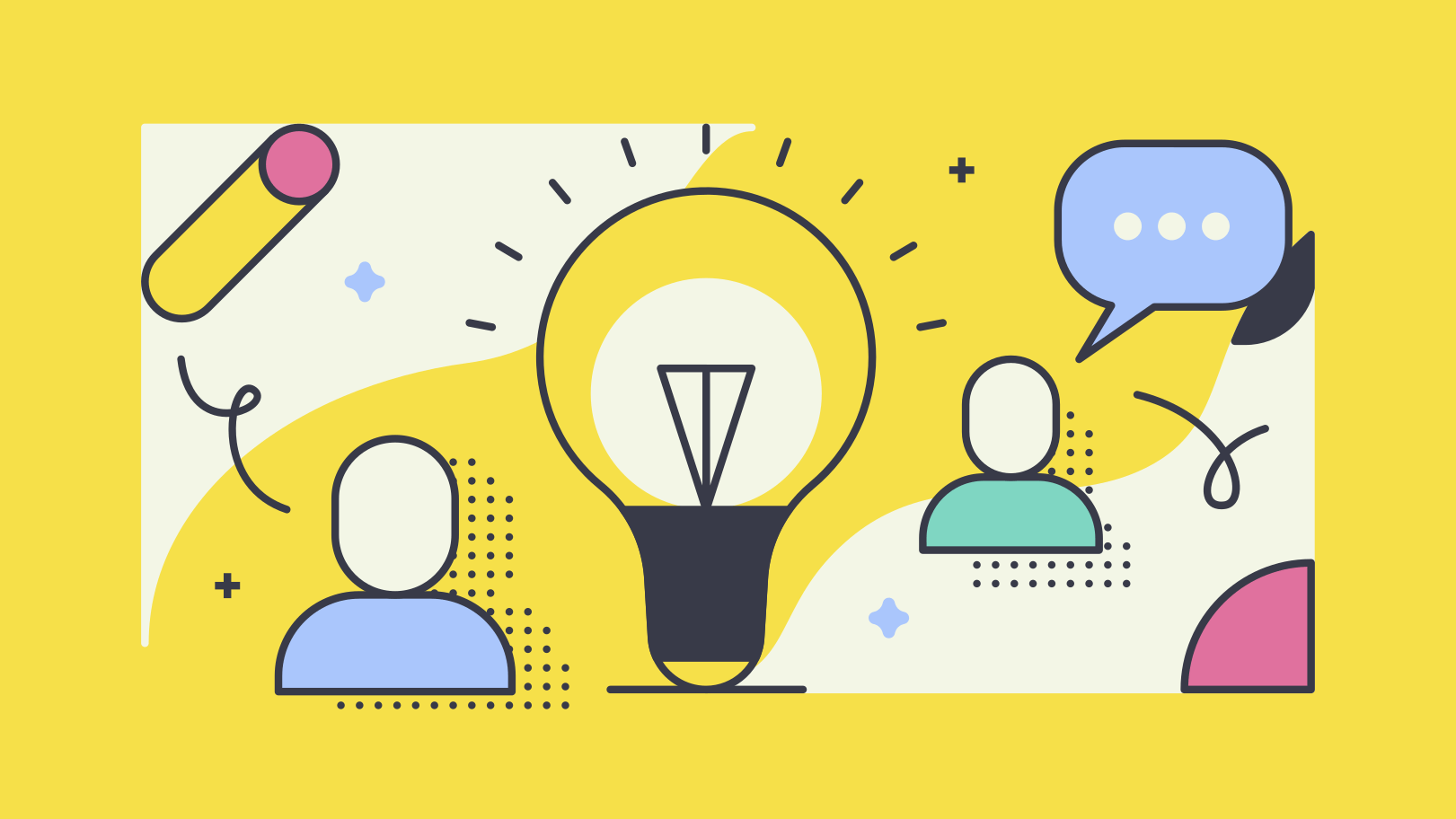 PERSONAL SUPPORT